CUCollaborate™ is a Washington, D.C.-based, independent, membership association for credit unions and their partners. CUCollaborate's mission is to facilitate collaboration that helps credit unions accelerate their growth while reducing expenses and risk.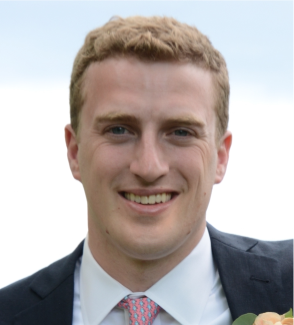 Sam Brownell
Founder & CEO
Sam has worked in the credit union industry for over nine years. He thinks every American should be a credit union member. So, in 2014, he founded CUCollaborte with the aim of facilitating impactful collaboration within the industry. Before launching CUCollaborate, Sam was Associate Vice President of New Product and Market Development at Callahan & Associates, a credit union consulting firm. Sam has conceived, overseen development, and had success selling multiple new solutions to both credit unions and their partners.
Samantha Smyth Paxson
CMO - CO-OP Financial Services
As the architect of the go-to-market strategy, brand partnerships and CSR for CO-OP, Samantha interprets the confluence of behavioral and technology trends and how they impact product and brand decisions. She joined CO-OP in 2005 and created the THINK initiative, an innovation content platform for the advancement of purposeful financial services.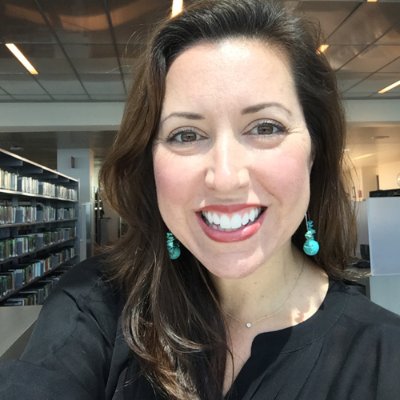 Myles Bristowe
VP of Marketing Strategy - PSCU
Myles Bristowe leads the Make Your Money Matter initiative, which helps credit unions attract, engage and convert Millennials into new local members. He brings 20 years of executive leadership and advertising agency experience to PSCU in the disciplines of digital, mobile, social media and integrated marketing.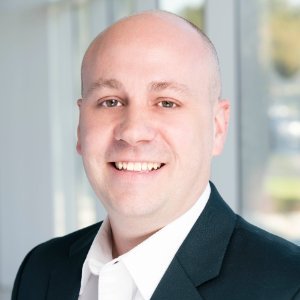 Lynn Gregory
SVP Marketing & Member Services - Johns Hopkins Federal Credit Union
Lynn oversees Johns Hopkins Federal Credit Union's marketing initiatives as well as its online channel. She is passionate about credit unions and about credit unions doing well by their members. She believes credit unions' technology needs to constantly evolve and be leveraged in order to provide the necessary "member experience" to drive credit unions' success.

John Sahagian
Vice President, Marketing - BCU
John Sahagian has served in credit unions for over 20 years and has experience leading marketing, service, sales, member loyalty and lending operations. With BCU serving a national and rapidly-growing membership, data-driven marketing strategies, marketing automation, and cross-channel experience personalization are key focuses. Mr. Sahagian holds an MBA from Lake Forest Graduate School of Management.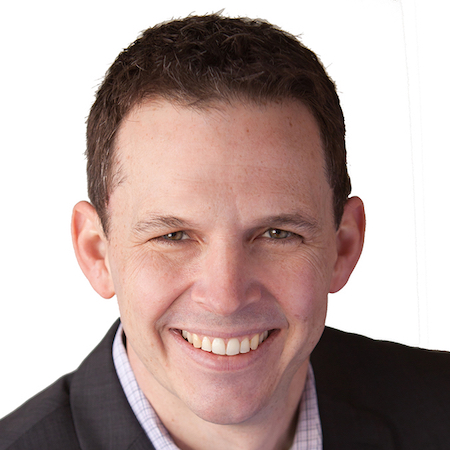 Michael Ferraro
Executive Management Consultant - New York Credit Union Association
Michael is an Executive Management Consultant for the New York Credit Union Association assisting Credit Unions with strategic planning, board governance, and loan/deposit growth initiatives. Having worked as a Vice President of Lending for a $1.6 billion-dollar credit union and a Director of Sales for a national Credit Union consumer lending CUSO, Michael has a unique perspective from the inside out.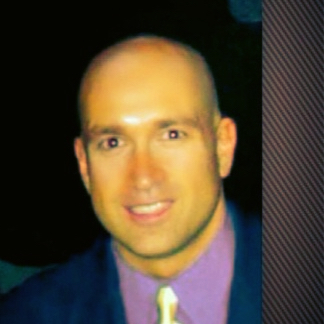 June - 2014

Founded

CUCollaborate was founded with the mission to help credit unions accelerate their growth while reducing risk through collaboration. Our first products were our Technology Satisfaction Surveys, which have now eveloved into our "Partner Analysis" research tools.

March - 2015

Kickstarter for Credit Union Match is launched and funded.

Credit Union Match's initial $50,352 of funding was raised through a Kickstarter campaign, which was supported by consumers, credit unions, and companies that work with credit unions.

July - 2016

Credit Union Match & CUCollaborate's Network launch.

Credit Union Match and CUCollaborate's Network go live.

April - 2017

Field of Membership Analysis Software Released

The software helps credit unions of all sizes and charter types research how to best expand their fields of membership.